1. How would you like to decorate your home?
Each house reflects the character and taste of its residents. Your wall paint, floors, furniture and interior doors are like parts of a painting. When choosing a door, you should choose tones and patterns that capture integrity. The floor and doors of a house decorated in dark tones can be used in light colors. Apart from that, it should be taken into account that it matches the furnishings and colors of the house.
In houses where the furniture is changed very often, a simpler and patternless choice of doors makes more sense. While glazed options are more popular for kitchen doors, it may be preferable to use doors without glass in bedrooms. Any door with or without glass is suitable for the living room.
2. Soundproofing is directly related to quality of life
It is very important for the quality of life of homeowners that the sound does not penetrate outside and into the living areas of the house. Today we even brought our work and school life to our home. Therefore, we use every room as an office or classroom. When we talk about online meeting, TV sound, music noise, speech noise, it has become an important issue for us that these noises do not mix with each other.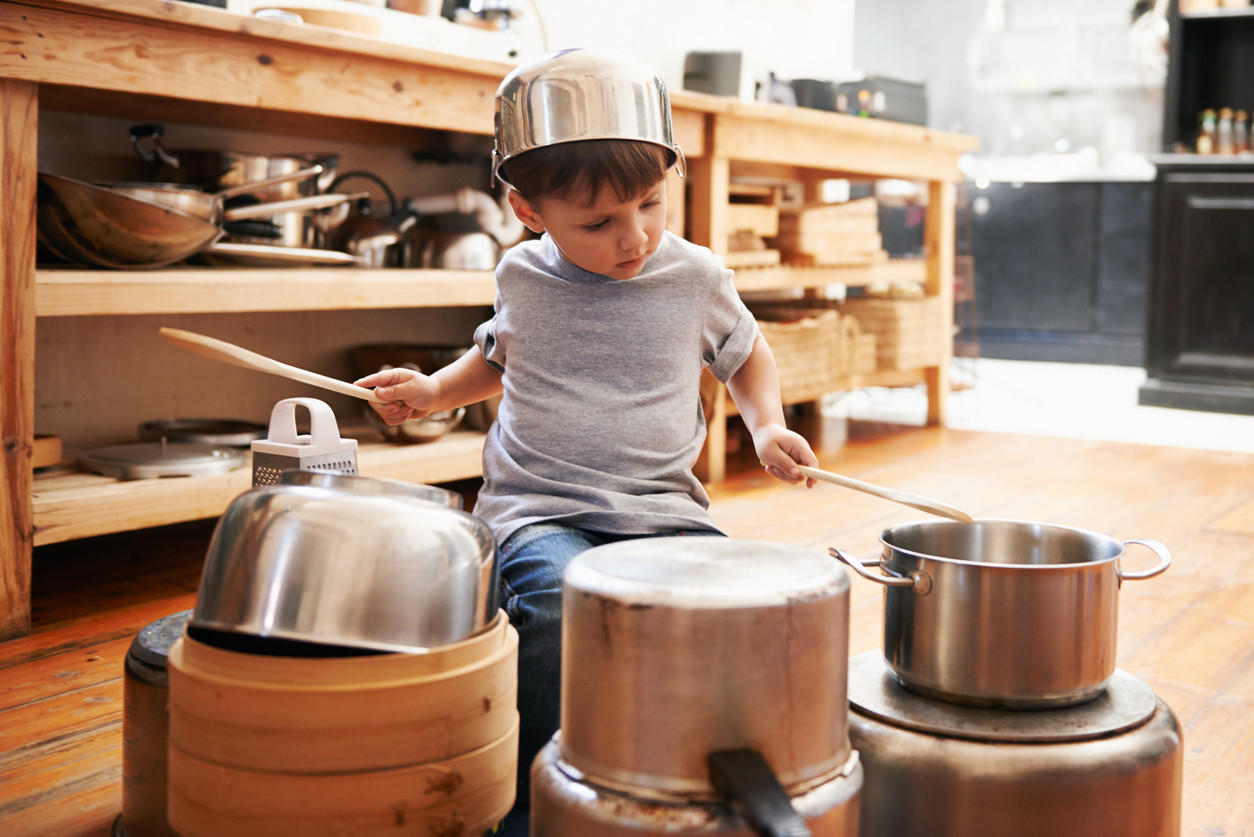 When choosing your interior doors Variodors Benefit from sound insulation up to 38 decibels.
3. Thermal insulation is now a vital necessity
In this new age, when energy prices have reached record highs, the whole world has learned the importance of thermal insulation. In order to keep the house warm in the winter months, we keep the windows and doors closed as much as possible and take care to keep the heat flow inside the house. At this point, thermal insulation is one of the factors to consider when choosing a door.
4. Durable and monobloc construction
We open and close our doors while we're at home watching TV series/movies, on the phone, or whenever we're creating a personal space. We come into contact with interior doors a lot during the day. For this reason, families with children should pay particular attention to being impact and scratch-resistant when buying a door. your doors variodor The fact that it has a solid monobloc structure like this is an indication that it is sturdier and more durable. Next to variodor your doors Guaranteed to open and close 100,000 times There are.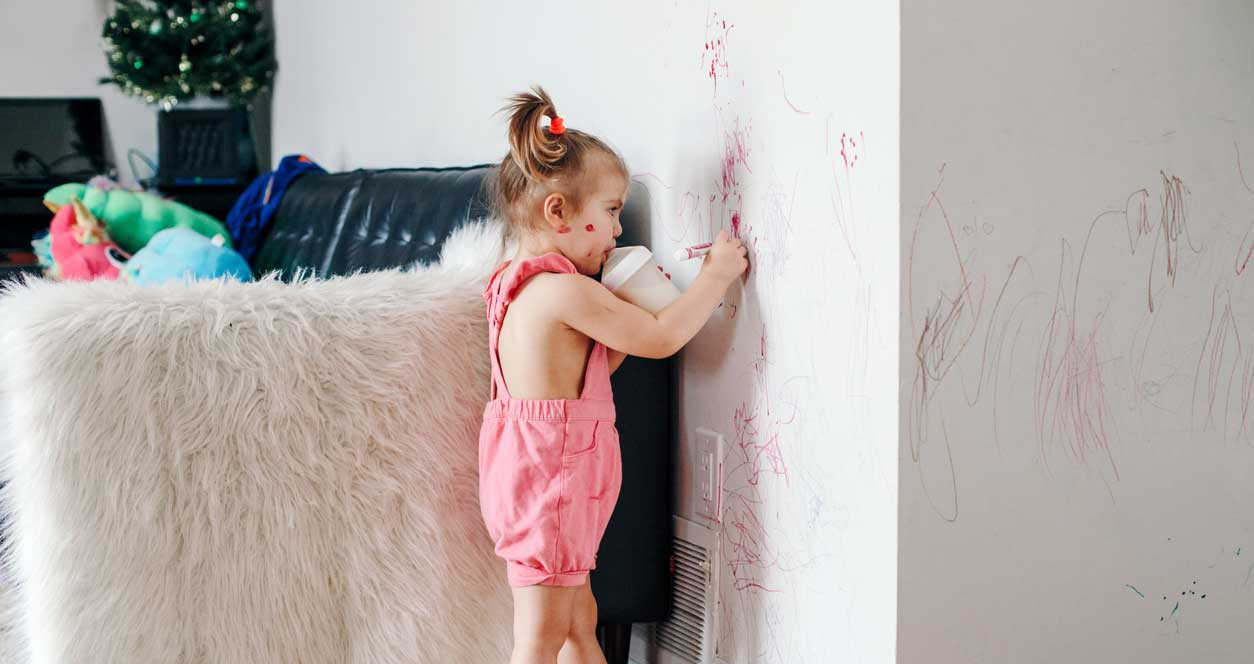 5. It should be easily erasable
In the hustle and bustle of everyday life, we can get tired. There may even be times when we struggle to keep up with household chores. To make our lives easier, it is important that our doors are stain-resistant and easy to clean. Yıldız Entegre, which has all these qualities, variodor to examine the doors more closely. website you can visit