Luxury kitchenware brand Gaggenau hosted Michelin-starred chef Pınar Taşdemir at the design and gastronomy gatherings this time. Pınar Taşdemir was joined by pastry chef Bengi Kurtcebe and academician Ferhan Kızıltepe at the event, moderated by brand ambassador Chef Ali Ronay.
this is an ad
The foundation of the brand's association with Michelin-starred chefs lies in the fact that "the vision of the designer, the quality of materials and the skill of the craftsman," the three sacred indispensables in crafting the exceptional that defines their centuries-old heritage bear the same Traces like the passionate journey of the Michelin-starred chefs.
Luxury kitchenware brand Gaggenau, which prioritizes the kitchen and spending time together, continues to invite these passionate names from the world of design and gastronomy with their close friends for a special dinner at the Gaggenau showroom. The evening's focus was "culinary culture and art", accompanied by a special menu created by chef Ali Ronay using Gaggenau appliances. The guests had a pleasant conversation with Ronay's delicious menu prepared with Gaggenau appliances. Ronay started the menu with beef tataki and shrimp popcorn, followed by raspberry sorbet and pineapple carpaccio for dessert. Then there was orange-sweet potato puree and beetroot-salmon grawlax for the main course, followed by risotto with barley noodles and steam-oven-cooked Dülger.
"Be yourself in the kitchen"
While Michelin starred chef Pınar Taşdemir said that she created a balanced and sweet place for her Araka restaurant and created her own comfort zone, the creation process in the kitchen; "First and foremost, I design and formulate my meals through writing. My dishes are created in combination with my own style and taste. I like to prepare surprise plates with simple explanations. I like to create little surprises, sometimes in taste, sometimes in presentation. We can also say that this is a reflection of my perspective on life in the kitchen."
In the conversation, which mentions both the enjoyable and challenging processes involved in being yourself in the kitchen and being able to reflect; The guests recalled that the reason for awarding a star in the Michelin guide is expressed in the words: "He created a very personal and bold cuisine" and emphasized that the star awarded to chef Pınar Taşdemir is a reward for his self-realization story may be.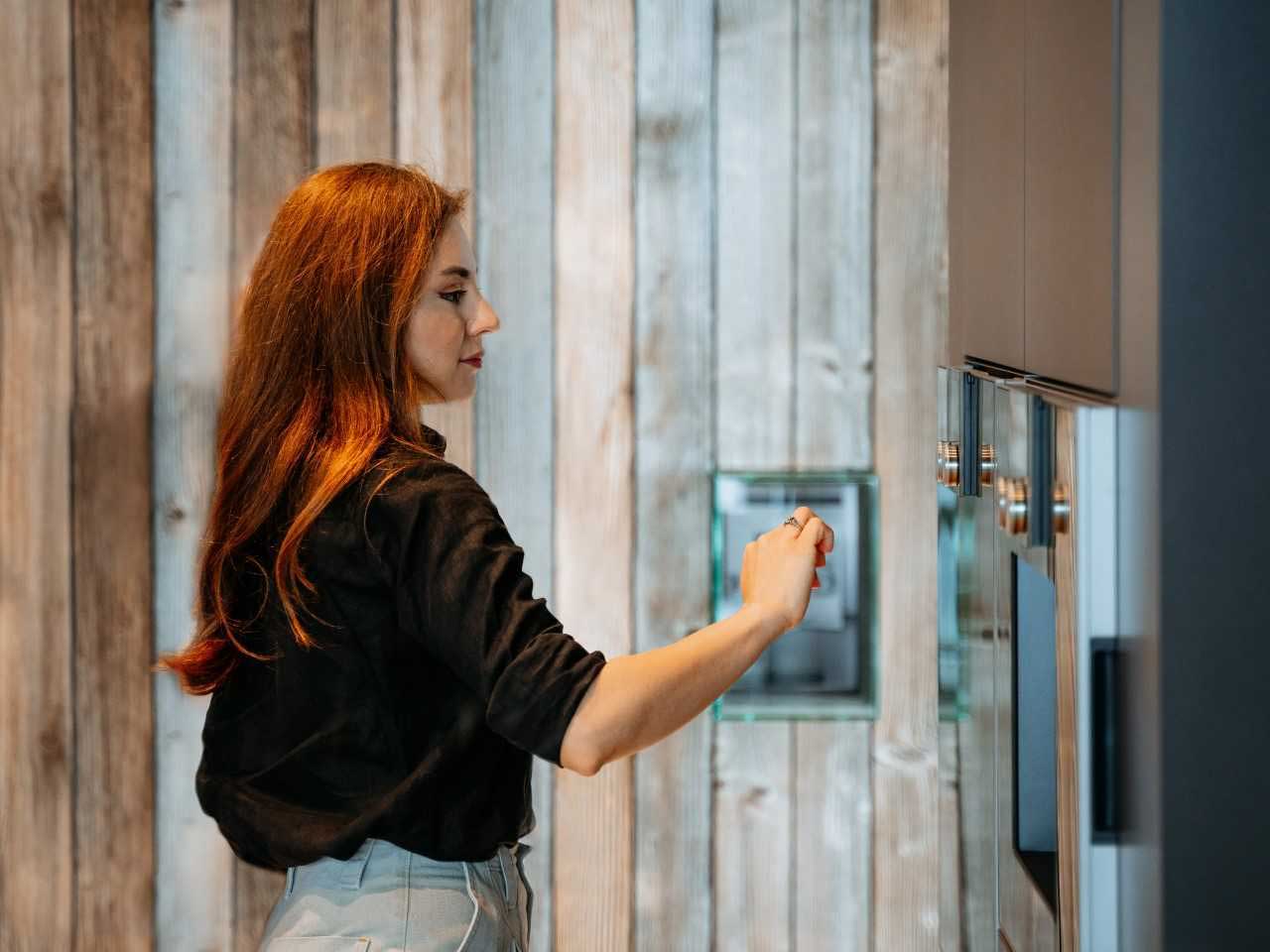 ABOUT GAganau
As a manufacturer of high-quality household appliances, Gaggenau is regarded as the innovation leader in design and technology "Made in Germany". Throughout its history, which dates back to 1683, the company has revolutionized domestic cuisine with its internationally recognized products. Gaggenau's success is based on technological innovation and a clear design language paired with high functionality. Gaggenau is a subsidiary of BSH Hausgeräte GmbH, headquartered in Munich since 1995 and currently represented in more than 50 countries with 24 showrooms in major cities around the world.
Gaggenau to experience the difference.
www.gaggenau.com
Instagram (@gaggenauofficial)
Pinterest (/gaggenau_)
Vimeo (/gaggenauofficial)