Living spaces have a direct effect on a person's soul. That's why it's always been important to beautify the spaces we live in, from businesses to our homes.
The first step in decorating starts with the floor coverings. It shouldn't be hard to imagine the disruptive energy any home or business would have if the floor were left with bare concrete.
VairoClic, Turkey's expert parquet brand, offers some expert advice to add "beauty" to your home with the products it develops. Before starting your decorating projects, consider these recommendations:
Drag, select, apply
VarioClic offers great convenience in decoration projects thanks to the augmented reality application Pull, Select, Apply, which allows all homeowners to easily experience what parquet models will look like, without the need for a professional designer.
With the mobile application "Take, Select, Apply" you can easily take photos of your room with your phone and then choose the parquet models you like and check how they look on the floor of your room.
The application supports you optimally in the decision-making process by virtually placing the floor covering you have chosen on the floor. This application, Yıldız Integrated Mobile APP or available for free.
What do I have to pay attention to when changing parquet?
Before you start interior design, you need to decide on your own style. Once you've decided on your style, the first thing you need to do is choose your flooring. Because floors are the starting point of decoration. The choice of furniture on the specified floor and appropriate painting of the walls will help you create an effective atmosphere.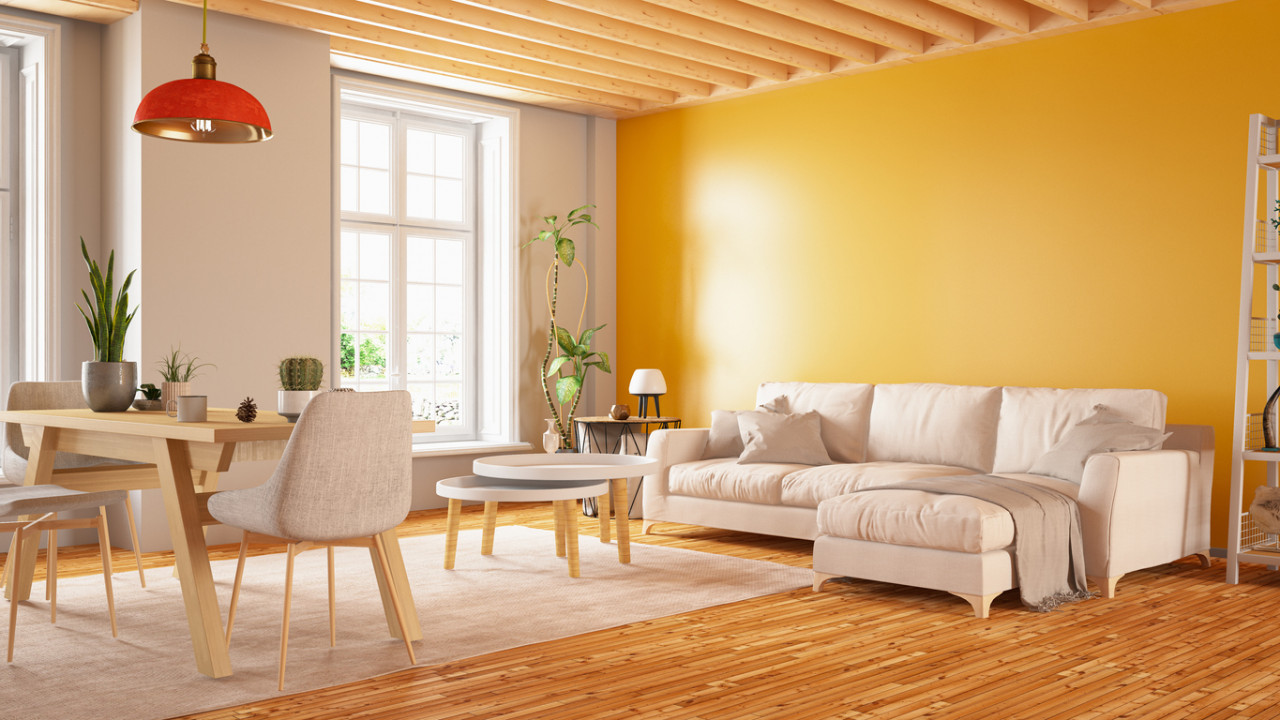 After choosing the floor that reflects you, you can frame your style with the right furniture. When choosing furniture, all items must speak the same language. In addition to the comfort of use and the design of compatible furniture, the choice of other items to be used in the room is also important.
Simple paintings can be used on the wall, while more sober and gray tones are chosen for a modern space. While golden yellow is indispensable for a place in a classic style, if you want to emphasize country and vintage style, then furniture of warm tones should be chosen.
It is necessary to act in accordance with the chosen style with parquets, which are the most complementary elements of the choice of furniture and style. Matching selected furniture in classic style
VarioClic of the series Natural Hungarian, Alpine Hungarian or SarıyerYou can use
Do you work in the home office?
Home office or home office work order is an undeniable fact of the world today. This new way of working and living has entered our lives as a natural result of the digital world.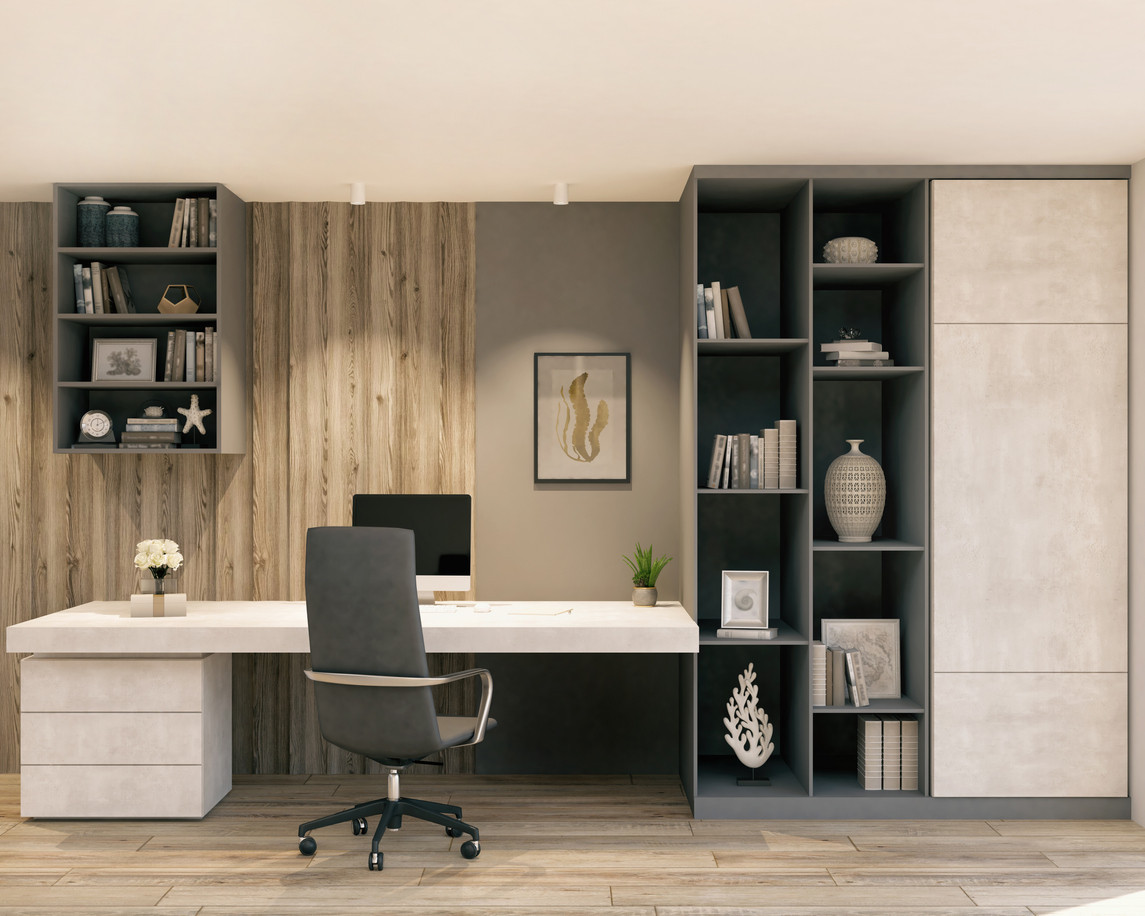 We recommend that you pay attention to the following details when designing a home office decoration:
When designing the work area, care should be taken to ensure order that does not distract attention and increases efficiency. The created area should receive sufficient light, be calm and comfortable.
Which floors for the study?
Colors and objects are important to increase work efficiency. a well-lit area
Once created, relaxing and carefree colors should be chosen. White blue
An area created on the basis of the tranquility of greenery and shades of green will provide efficiency. Small green plants on the table in bright colors, less choice of objects make the area look more spacious. Light parquets from the VarioClic series, such as Fehtiye, Alanya, Gölcük and Manyas, can accompany the walls on the floor, which are preferred in light and pastel colors. In addition to light parquets such as Efes Oak, Didim, Sarıyer and Giza
More natural and warm tones can also be used.
Colors are the heart of the decoration
Colors can be associated with psychology, symbolism and even mysticism; has different meanings depending on the artistic, historical or cultural era.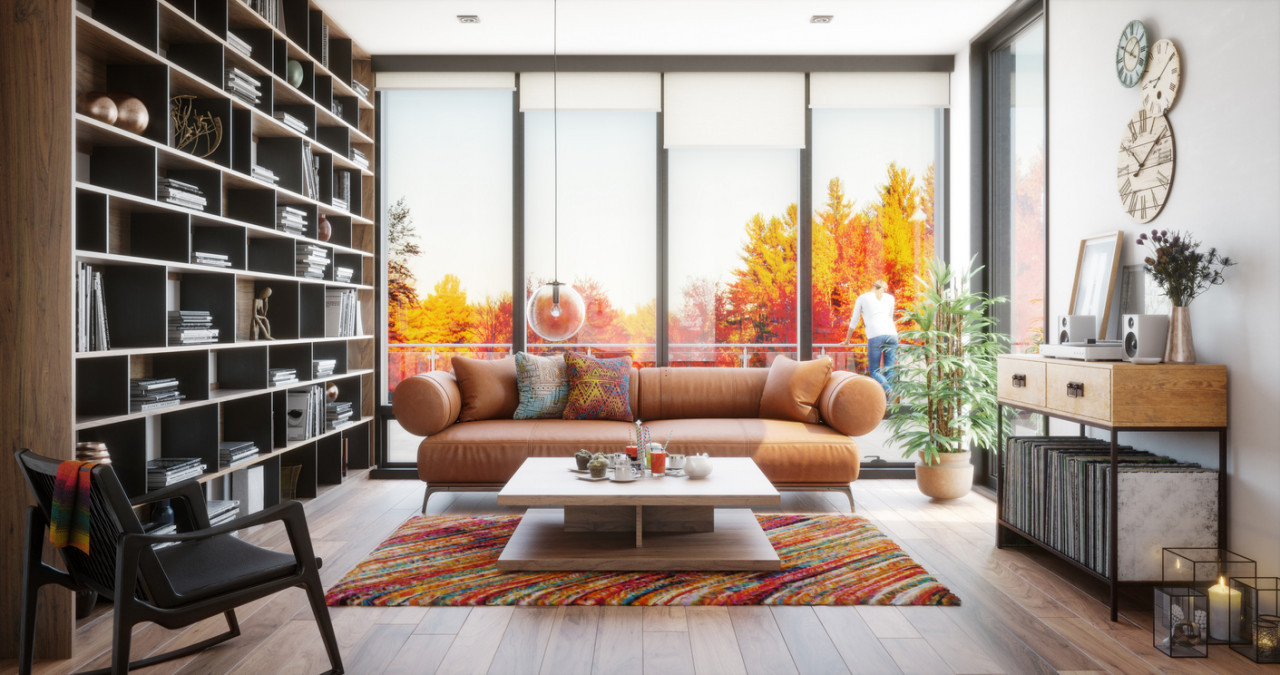 Referring to the well-known names in architectural history, Luis Barragán describes color as an element that evokes space and emotions.
Siza Vieira emphasizes that surfaces speak. So colors are more than meets the eye. It can represent happiness, sadness and even health. For example; Blue gives people confidence, green stands for health and naturalness and is therefore often used in the health sector.
While black, used more often than it is, conveys pessimism, white bestows happiness and energy.
Tips for choosing a floor color
When an environment is created with walls, floors and neutral ceilings, different visual effects are achieved when specific colors are applied to different surfaces.
For example, applying a darker color to the ceiling creates a sense of less space. However, applying the same color to all the walls gives the impression of a longer room than it actually is.
If you want to decrease the height of the area or bring focus to the height, you can achieve the desired effect by painting all the faces halfway up and bringing darker tones to the top faces.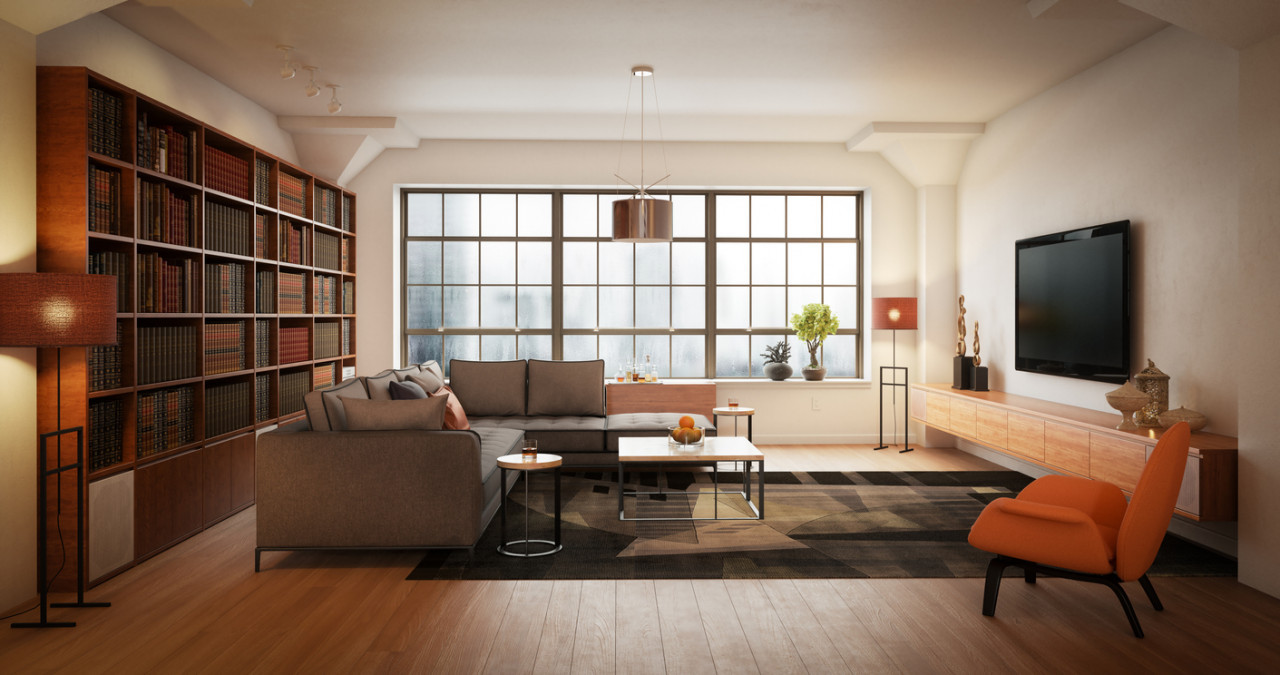 The colors chosen for the floor, walls and ceiling are of great importance. It is very important to create the balance between wall color and parquet harmony.
The walls should be in light colors, dark parquets such as Lecce, Nova, Milano are preferred on the floors.
Compatible colors
You can let light parquet flooring work more freely in wall and furniture colours. For a decoration in warm tones, parquet from the VarioClic collection, which adapts to rural and bohemian styles such as Akasya, Serengeti, Mudanya, is the right place for you.
It can help you create the effect. Pastel-colored transitions are also among the most popular approaches to such decorations.
Explore VarioClic in detail
The VarioClic brand, developed by Yıldız Entegre, one of the largest industrial companies in Turkey and a pioneer in the field of forest products worldwide, aims to bring "beauty into your home" thanks to its rich product range and high-quality production technologies.
Discover the rich world of VarioClic floors website We encourage you to check it out.